about you and the community!




COVID-19 has affected us all, but it has impacted some more than others. Join us in loving our neighbors by providing for the people around us. There are several ways you can get involved and be #ForYou with no or limited exposure.
Show ❤️ to the frontline!
Order cookies or flowers from The Next Sweet Thing or Beautiful Blooms by Jen and have them delivered to essential and frontline workers. You purchase, they deliver – it's a simple, safe way to support local businesses AND show love to those on the front lines.
Click here
to order cookies & treats from The Next Sweet Thing
Click here
to order flowers from Beautiful Blooms by Jen
Support your favorite local restaurants by ordering takeout each Tuesday (or really any day)! Take a picture around the dinner table, and make sure to use the following tags:

#crossroadson23 #takeouttuesday and don't forget to tag the restaurant!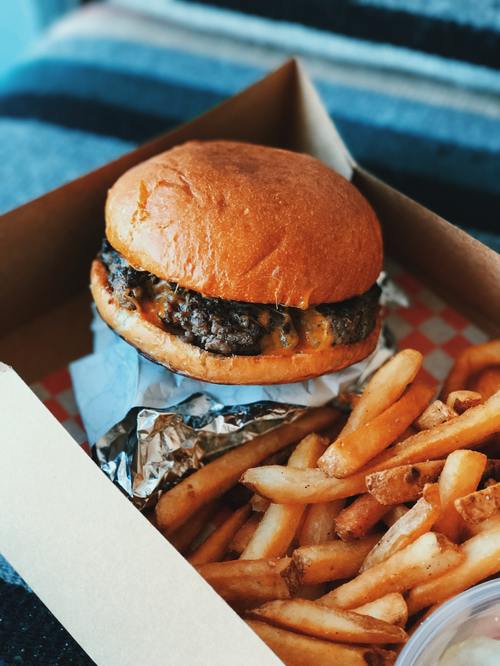 Right now we have nothing but time. But what we do with that time is very important. Our team has put together several ideas and tools to help you be a better neighbor.
Click here
to learn about volunteering for the Red Cross
Click here
to donate blood (Toledo Location)
Click here
to learn how to send cards to local senior centers
Other ideas include:
Draw an encouraging note or picture in chalk on your sidewalk for delivery drivers, neighbors, and postal carriers.
Do yard work for an elderly neighbor
Pick up litter in your neighborhood