You were designed to live in community.
That's why we like to say, "life is better together!"
Group Life is one of the best ways to truly engage at Crossroads. It's where hundreds of people find support, friendship, and take steps in their faith. Groups meet on a semester basis, and there are multiple times a year to join a group.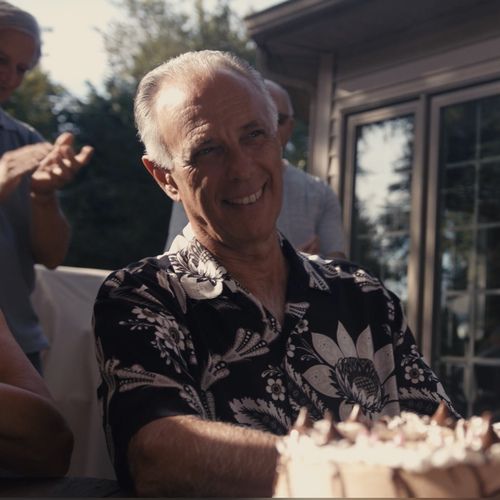 We can't wait to meet you!
View all our available groups below. Please keep in mind - due to current social distancing restrictions,
some details may change depending on what bans are still in place in June.
Many groups will offer the option to meet via video chat.
After browsing the groups, use the form at the bottom of this page to sign up.
The summer semester begins the first week of June.
Terry Borton & Wanda Winslow
Join a group of mature ladies who like to spend time learning about God and playing cards! We also put together the weekly programs.
Stephanie Hinz & Jennifer French
Meets at Sylvania Prairie Park
Encouraging group of women who love walking outdoors while enjoying God's beautiful creations.
Maria Gagnon & Amber Ferrell
Group of moms who enjoy casual fellowship. Will end this group with a devotion.
April Luke & Jessica Parsons
We are a group of women who meet over coffee, create a devotional habit, and love to build community and new relationships.
We are a relaxed and laid back group of men who enjoy fellowship and digging deeper into the Bible.
Frank Welter & Mark Irwin
A group of guys getting together to grow in faith. Come start your day with great fellowship and learn how to be better disciples of Christ.
Early morning meetings set the tone for the rest of the day. Join us as we become better husbands & study God's word through videos, discussion, and prayer.
Steve Justinger & Kevin Fox
We are a group of men who will share, care, and pray for one another. Join new friends while we grow in Christ, drink coffee, and have donuts.
John Clark, Jim Bosinger, Mike Leake
A great group of guys who enjoy making new friends and caring for each other. If you like laughing and want to take your next step in your spiritual journey, then this is the group for you.
Meets once a month at 10am
We will meet once a month from May to September. We will be doing various activities like canoeing, biking, and cookouts. Meeting dates will be determined once we establish the activities and availabilities.
We will be meeting 3 times for one adult bonfire, one adult & kids bonfire, and one bonfire and outdoor movie night.
Holy Yoga with Laurie Nagle
Olde School House Commons
Yoga class with moderately paced sequences of poses that are linked with breath and held for a longer period of time. Then the practice will end with Yin postures and a meditation.
Knitting with Beth Saylor & Sherry Hill
We are a friendly and welcoming group of women. We can teach you to knit or crochet. We also do charity knitting as well.
Disc Golf with Mark Ordus
Parmalee Park (Lambertville)
We will be meeting to play some disc golf, then we'll go have breakfast at Bedford Coney Island and do our study. Disc golfers at any levels from brand new to old pro.
Financial Peace University Course. Get peace over your finances, GOD's way of dealing with money, have control over your finances.