Velocity Student Ministries
Awaken. Discover. Friendships. Impact.
At Velocity, we believe every student was made on purpose and for a purpose, and our greatest joy comes from helping them figure out what that is! So we do everything we can to help students awaken to who God is, discover their personal gifts that God has given to them, create meaningful friendships, and equip them to impact their world for Jesus Christ!
7:00pm - 8:00pm (doors open at 6:15pm)
We are ready for you! Junior and Senior High students are invited to join us Wednesday evenings for Velocity. Programming will look a little different each week. Summer is right around the corner and we aren't going anywhere! Check out the calendar below for details. (April 2022)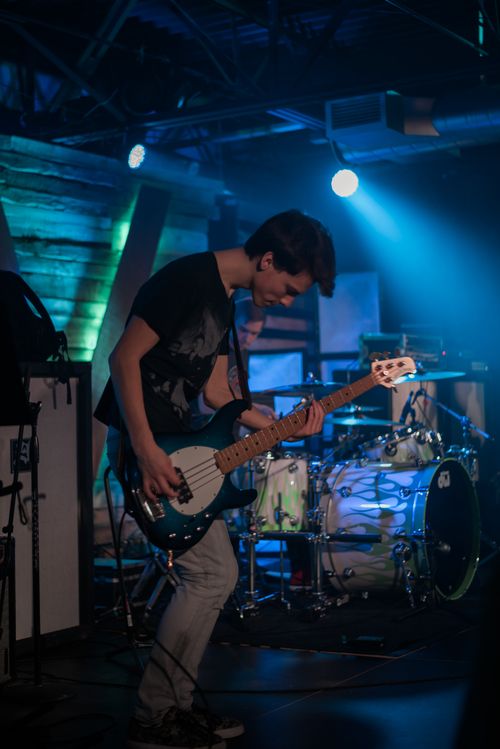 The main space used for Velocity is called The Attic. This environment is geared towards teens - complete with pool tables, foos ball, life-size jenga and more! Plus, a full snack bar that we call The Grill! Come early and get all kinds of fried food, ice cream, and other snacks. After games and food, students can find a seat in front of the main stage and get ready for some awesome music, teaching, and more with their Velocity leaders.
Small Groups happen every other week for both junior and senior high schoolers. Students will get together in groups with other kids in their same grade, and have discussions facilitated by adult leaders. Throughout the year we will do different Bible studies to help students grow in their faith and have a better understanding of how they can impact the world.
Velocity Junior & Senior High Social Media Channels