We've Got Your Family in Mind


Babies, Toddlers, & Preschoolers
Children will begin to grow and develop the idea of a God who is bigger than their imagination – through interactive learning, creative and imaginative storytelling, singing, and dancing.
Kids will begin to develop an idea of who Jesus was and what a relationship with Him looks. They will experience interactive learning, creative and imaginative storytelling, singing and dancing.
Velocity Student Ministry exists so that your high school and middle school students will be awakened to who God is, develop meaningful friendships, discover God's design within them, and give them the opportunity to impact the world.
Wednesdays at 7pm (doors open at 6:15)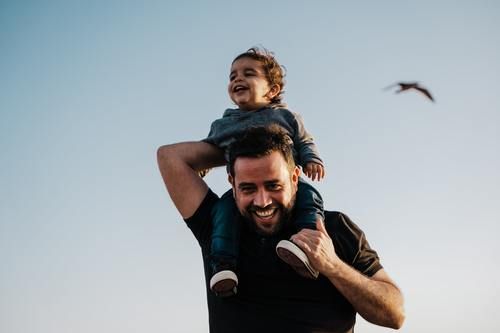 Our goal is to partner with parents to help kids become exactly who God designed them to be. We're able to do that in different ways depending on the age of your child.

Our children's ministry is Kids Street and our student ministry is Velocity. No matter if you have a toddler, second grader, or a sophomore, Crossroads has designed an environment for your kids to experience Jesus every week!

We've developed key Catalysts and Milestones to help you raise your child to become a passionate follower of Jesus.
Get to know Crossroads Family Ministries
If your family is new to Crossroads or considering checking us out, we know you may have questions regarding our kids & student ministries. If you are unable to get the answers you need through viewing our website, please feel free to submit any remaining concerns right here. We'll get back to you ASAP!